Serial production:
reliability and competitiveness
OTD, quality and expertise for the best price
Our French sites, Verniolle and Mirepoix, mainly produce serial productions with a high level of complexity.
The Recaero India production unit provides serial production manufacturing in response to the needs of aerospace industry.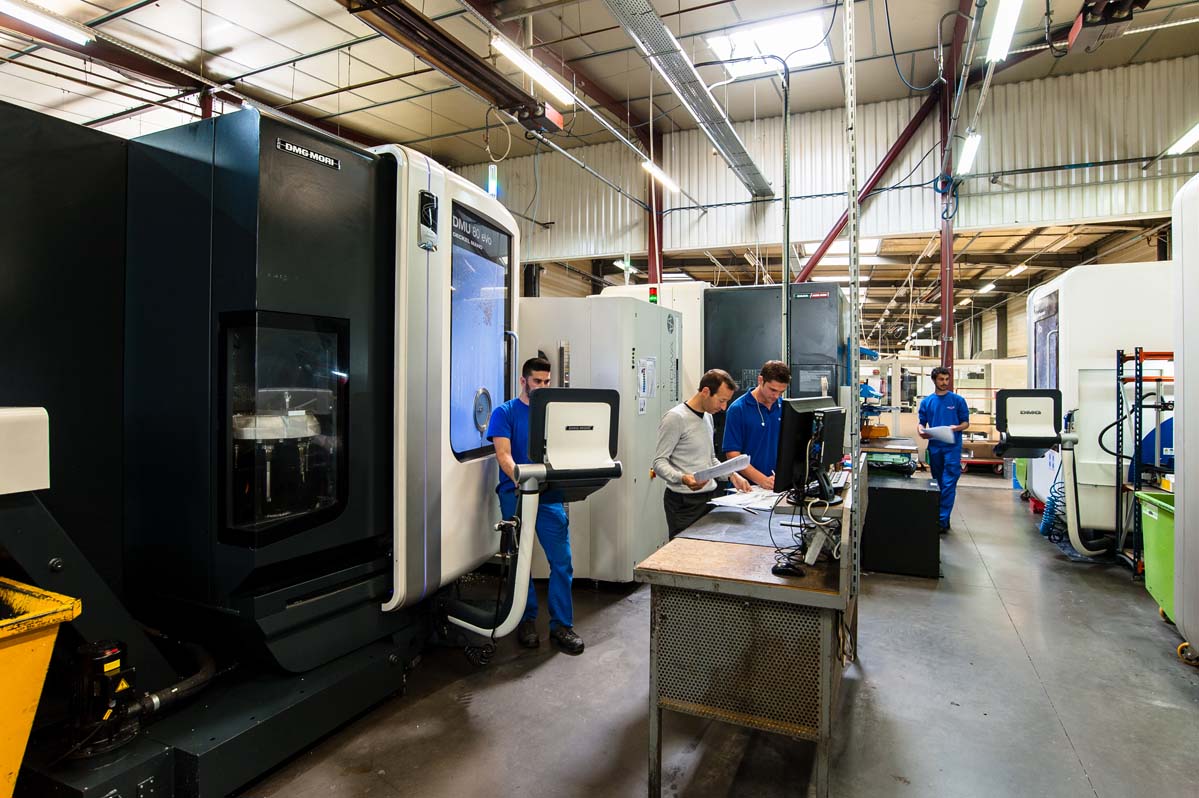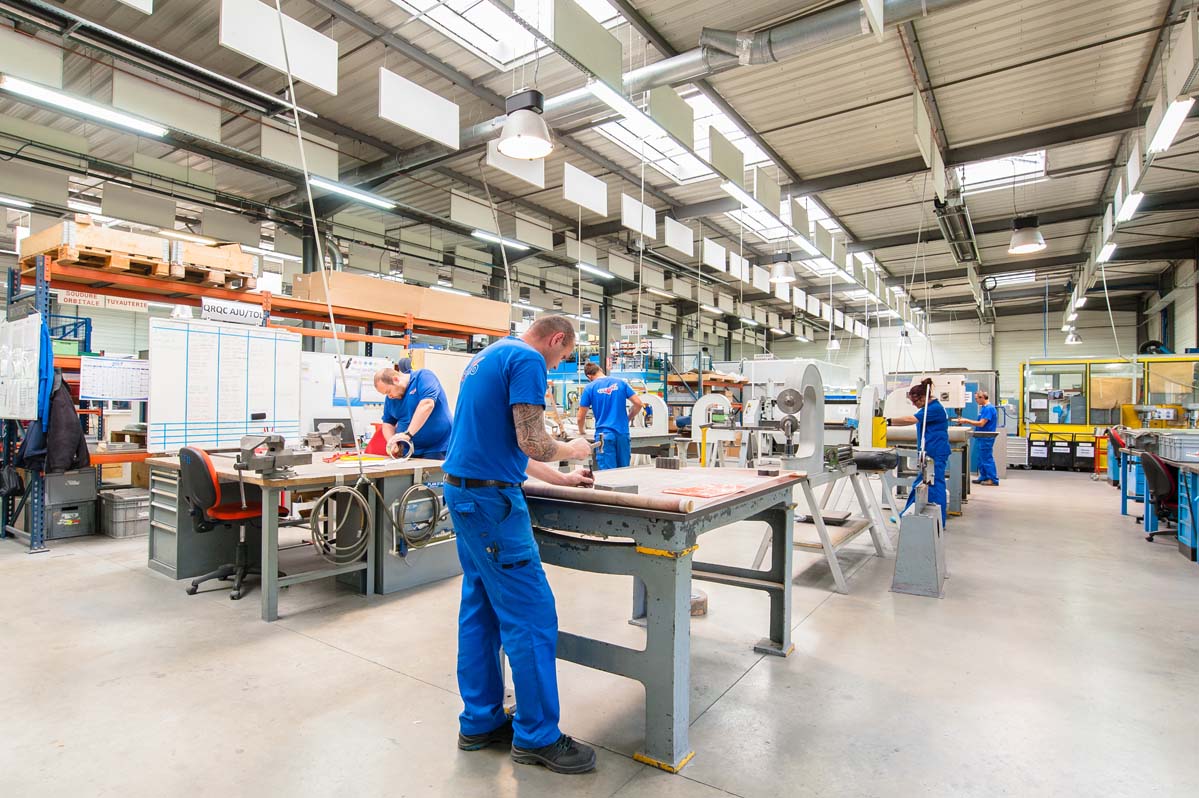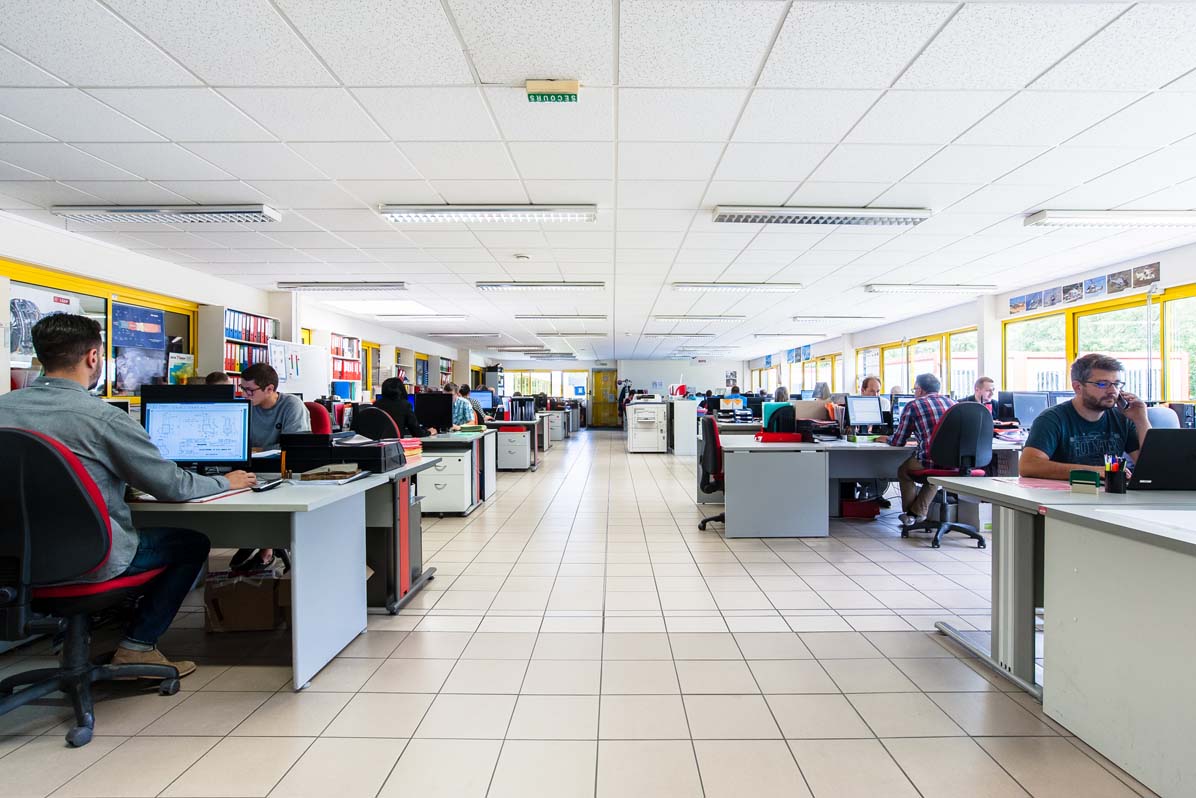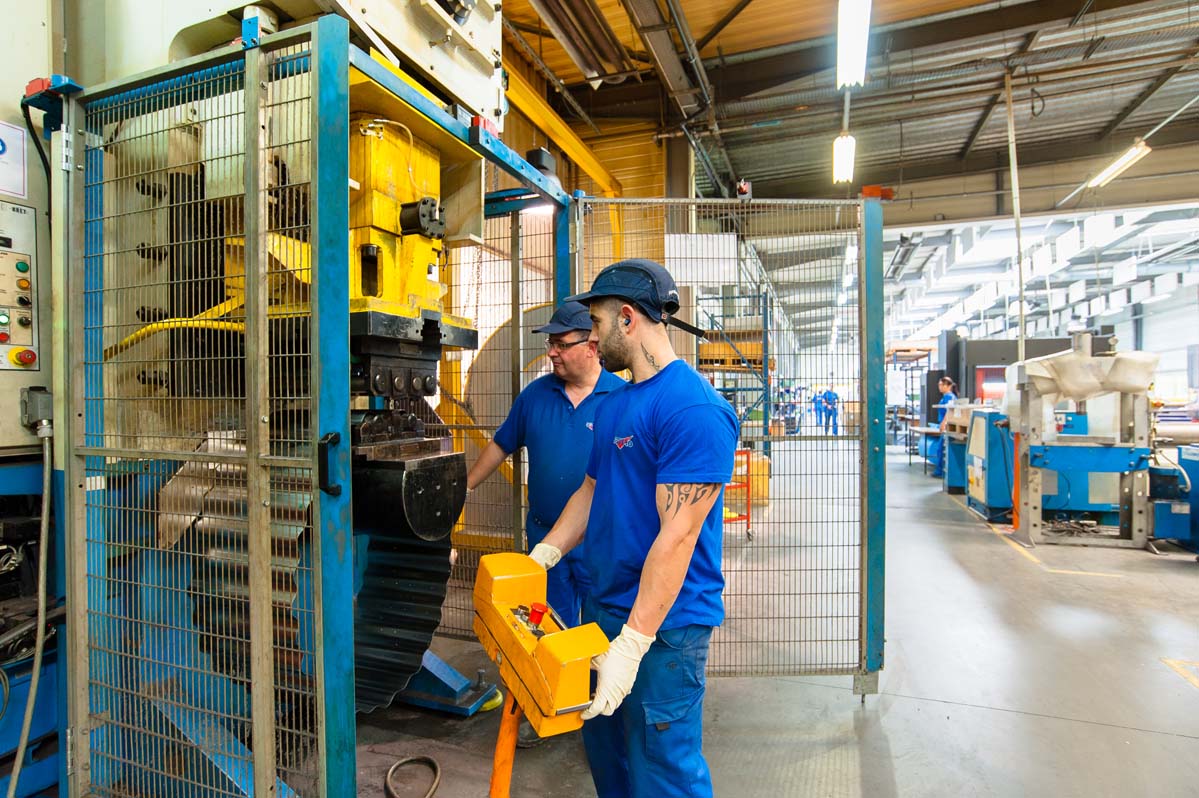 After the inspection phases, the parts are packaged in accordance with their specification and delivered around the world in the shortest possible time.
To meet our clients' challenges, Recaero India offers: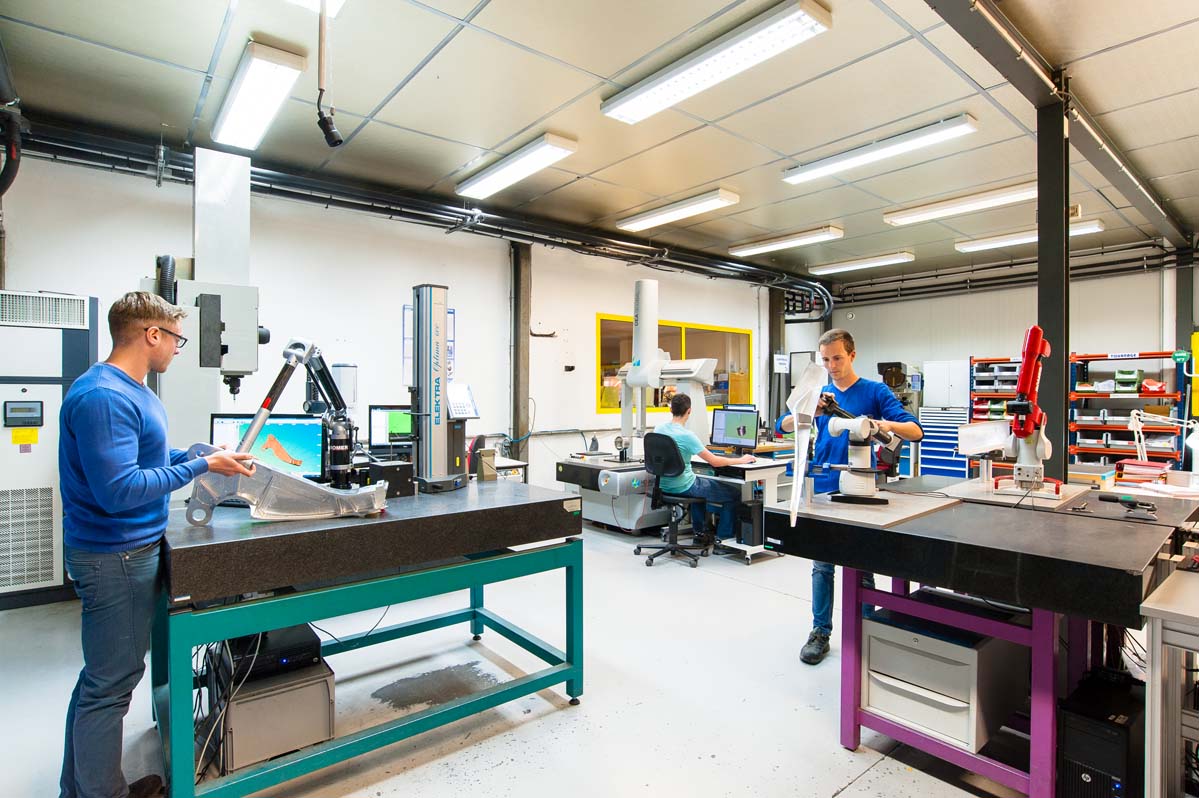 best cost and offsets with an Indian plant;
highest technical skills transferred from our French plant;
Engineering and tooling capability;
Management of tough ramp-up phases;
Double sourcing capability with French + Indian manufacturing routes;
Flow concentration thanks to a performing S/C.